Our Values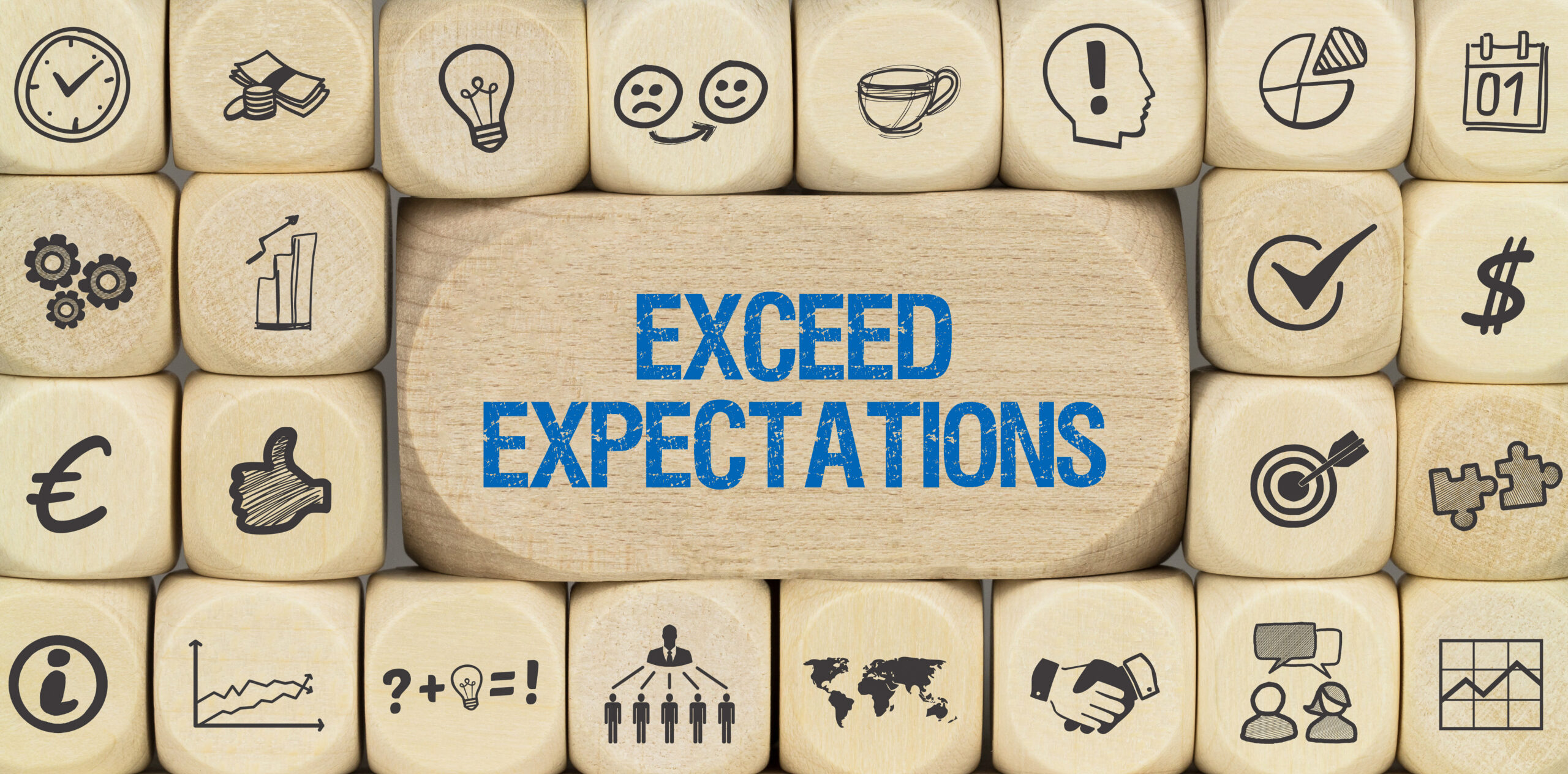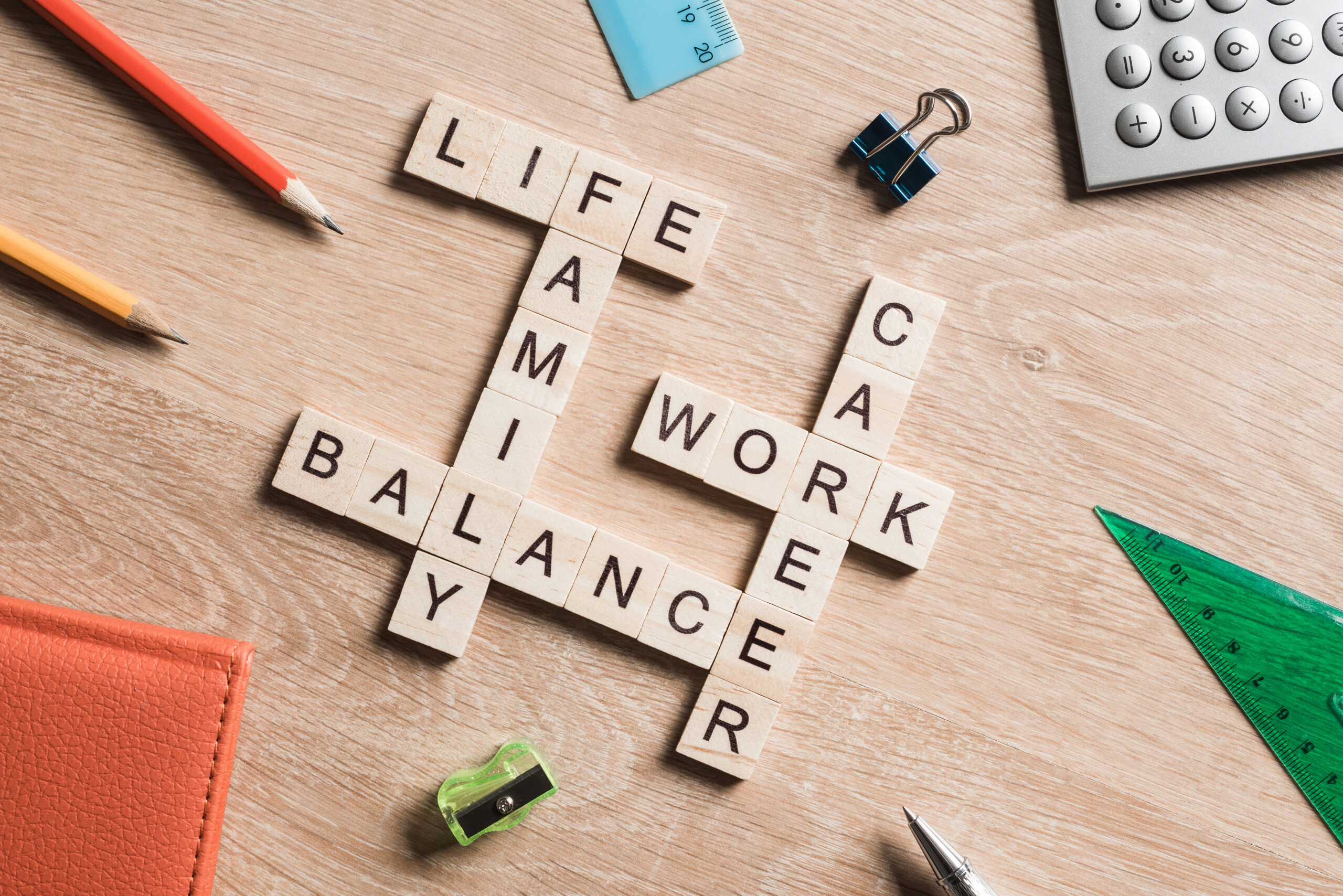 Life at Linking Humans
Here's what the team have to say
One of the things I appreciate most about Linking Humans is the emphasis on professional growth and development. The company invests heavily in employee training and development programs and provides ample opportunities for us to learn new skills and take on new challenges.
Thmida Miah, Delivery Consultant
Linking Humans is like a home, I don't feel like I'm working for Dan, I feel like I'm working for myself.
Jason, Recruitment Marketing Specialist
I appreciate the way the team members support one another. Knowing that everyone is behind me makes it less difficult for me to accomplish my tasks. It is really great to work in a toxic-free environment.
Jack, Talent Sourcer
I love working for Linking Humans! It's an exciting journey with something new to learn every day. My supervisor is friendly, always patiently explaining anything I don't understand. I'm encouraged to be myself and keep growing in a stress-free environment.
Faith, Talent Sourcer
Being part of Linking Humans is something I can always be proud of. One of the best things about Linking Humans is the team. The people are always kind and ready to help. I strongly believe that being in a great work environment brings out the best in you.
Kroffer, Talent Sourcer
Linking Humans does not just Link the best Humans with the best employers, but they also Link the best Humans to be part of the team. I am extremely grateful to be one of those humans, where work does not feel like work. The culture and philosophy of this company are very close to my own, which makes it easy to switch on the computer in the morning, and difficult to switch it off in the evening.
Roman, Delivery Consultant
What's on offer
Ready to join us? Browse our vacancies below. If you think you'd be a good fit, please send us your CV.
Uncapped market leading commission scheme – Realistic OTE £42,000 -£55,000 1st year earnings
Relaxed working on Fridays (team members can take Fridays off if targets are hit)
Secure Bike lock up, with free bike safety checks & repairs
Free parking
Gym membership discount
Business casual dress code
On-site showers
Central location (2 minutes from Eastleigh train station and shops)
Free sight tests
31 days holiday including bank holidays (Increasing by 1 day per year max 36)
Closed for Christmas, New Year and all the days in between
Pension scheme
Let's get started
Talk to one of our consultants todays, if you're looking to register a vacancy and apply for a role.