About Linking Humans
We are the top-performing global agency entirely dedicated to connecting ServiceNow experts with organizations that rely on ServiceNow as part of their day-to-day operations. By efficiently matching talented ServiceNow professionals with companies who require their services, we save all parties time, money, and hassle. But most importantly, we link humans to create long-lasting, mutually beneficial collaborations.
Our Mission
Linking Humans connects the very best professionals in the ServiceNow industry with top employers who need their skills and expertise. We've put together a process that's streamlined and effective, getting the right talent into key roles 2-3 times faster than internal recruitment teams.
Our Vision
At Linking Humans, we strive to be the world's most trusted ServiceNow recruitment partner. We are the only truly dedicated ServiceNow recruiter with an international reach, and our knowledge of the industry is second to none. That's why we're able to get such great results for our clients and candidates, creating impactful and long-lasting ServiceNow collaborations.
Our Values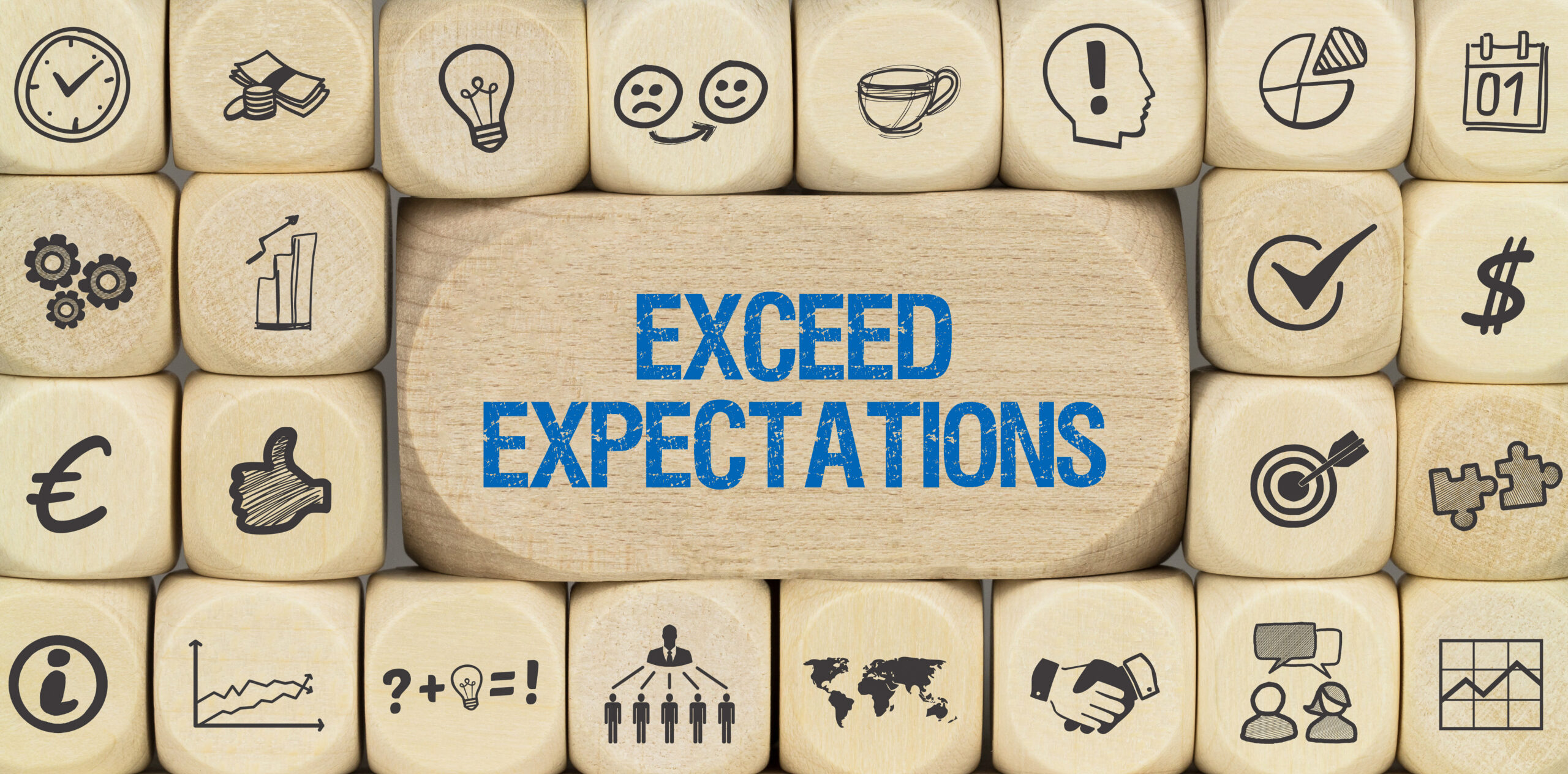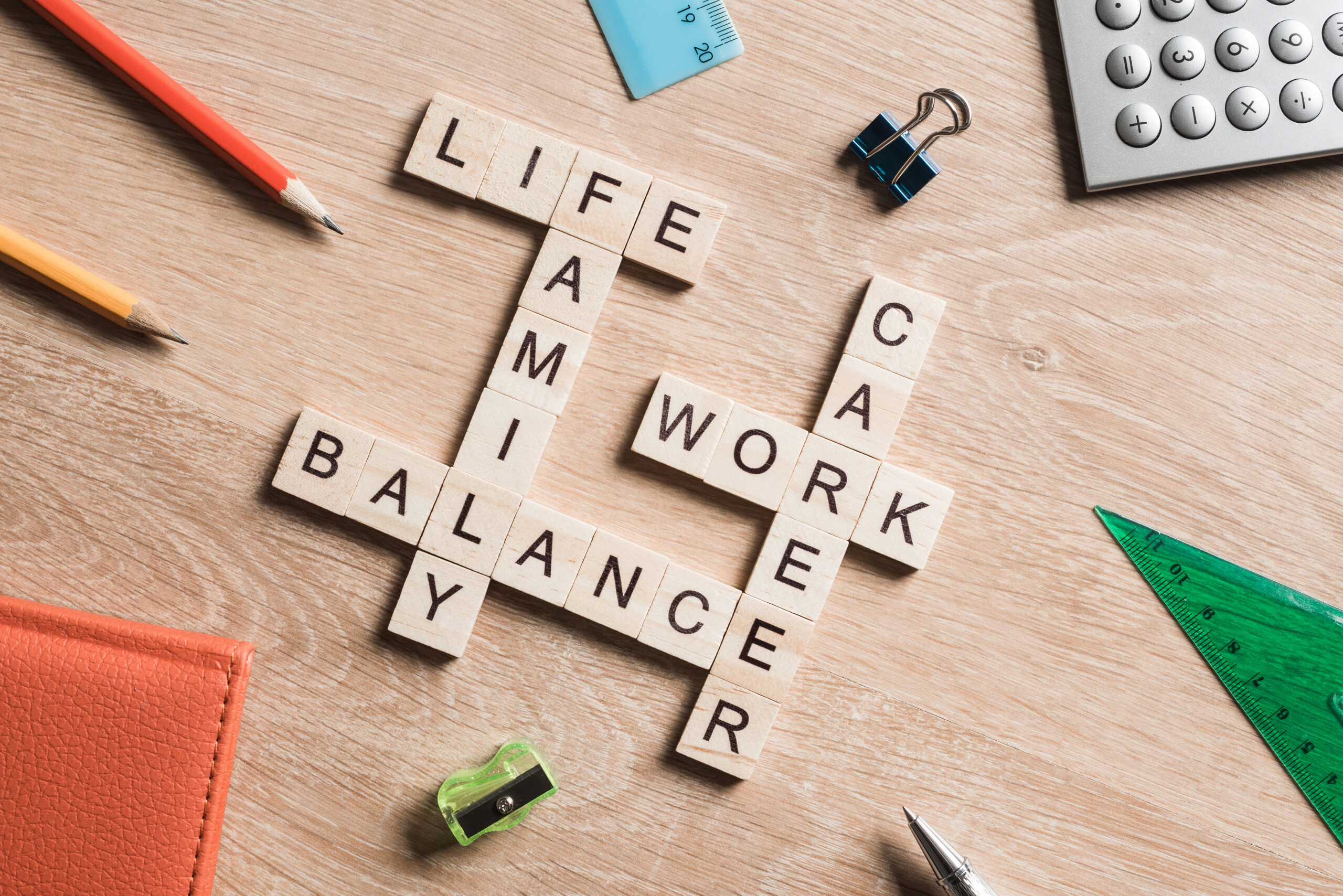 Our results
0
of positions filled are with ServiceNow partners or end users
0
days average time to fill a role
0
of clients use our services again
The Linking Humans team

making a difference
Dan Wells
Operations Director
Farrah Wells
Recruitment Director
Thmida Miah
Delivery Consultant
Laurie Potvin
Delivery Consultant
Let's get started
Talk to one of our consultants todays, if you're looking to register a vacancy and apply for a role.